School Improvement Resources
This portion of the website is designed to support our district's school improvement teams. There are three teams in the district: an elementary team, a middle school team, and a high school team. There is also a district school improvement plan that unites the elements in each of our school's improvement plans.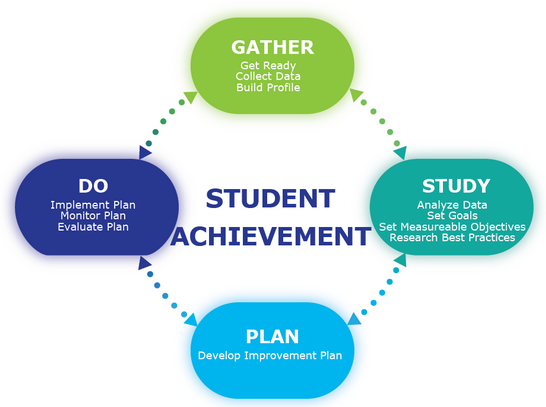 The Michigan Department of Education (MDE) recommends our schools use the Gather, Study, Plan, Do cycle when thinking about improving our schools and district.
Michigan Department of Education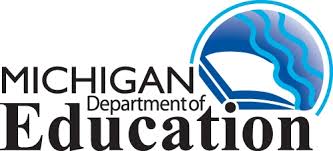 MDE School Improvement Website
Strand 1: Teaching for Learning
Strand 2: Leadership
Strand 3: Personnel and Professional Development
Strand 4: School and Community Relations
Strand 5: Data and Information Management



2014-2015 Consolidated Grant Schedule


AdvancED/MDE Website


School Improvement Grants (SIG)


MDE Program Evaluation Tool


Program Evaluation Tool Information and MDE Website
School Improvement Resources
General
English Language Arts
Mathematics
Positive Behavior
Dirty Data - Just for Fun