Facility Rentals
Did you know that you can rent our first-rate facilities?
Facilities available for rental include the high school cafeteria, gym, Olympic sized swimming pool, large auditorium, small auditorium, digital theater/planetarium, and the junior high school gym. Just complete a facilities use form and fax or email it to confirm the date you want.
Grand Auditorium
Seating Capacity: 1157
HD Projection System


Grand Auditorium Layout
The Grand Auditorium has entertained hundreds of thousands of guests since its' opening in 1924. Its' balanced acoustics and strong stage make it an ideal setting for concerts, dance recitals, movies and, of course, theatre productions. Recently, the Grand Auditorium played host to the Detroit Symphony Orchestra, the Macomb Symphony Orchestra and was residence for instructors from the Alvin Ailey American Dance Theatre of New York.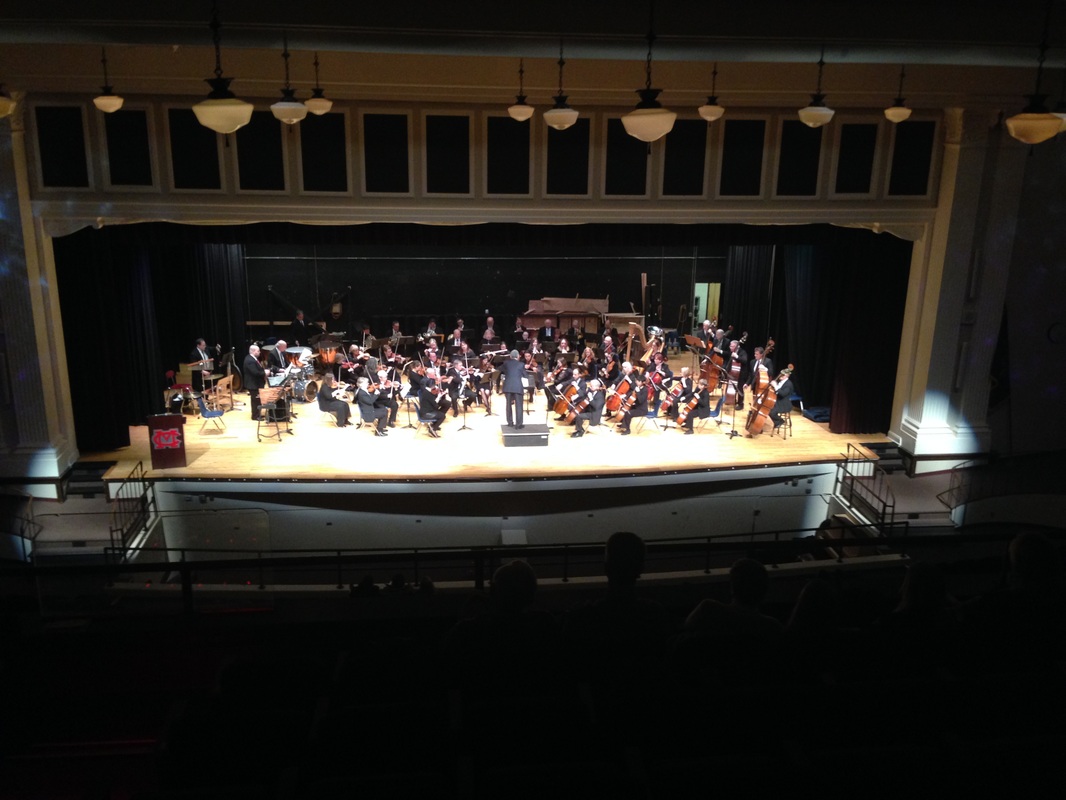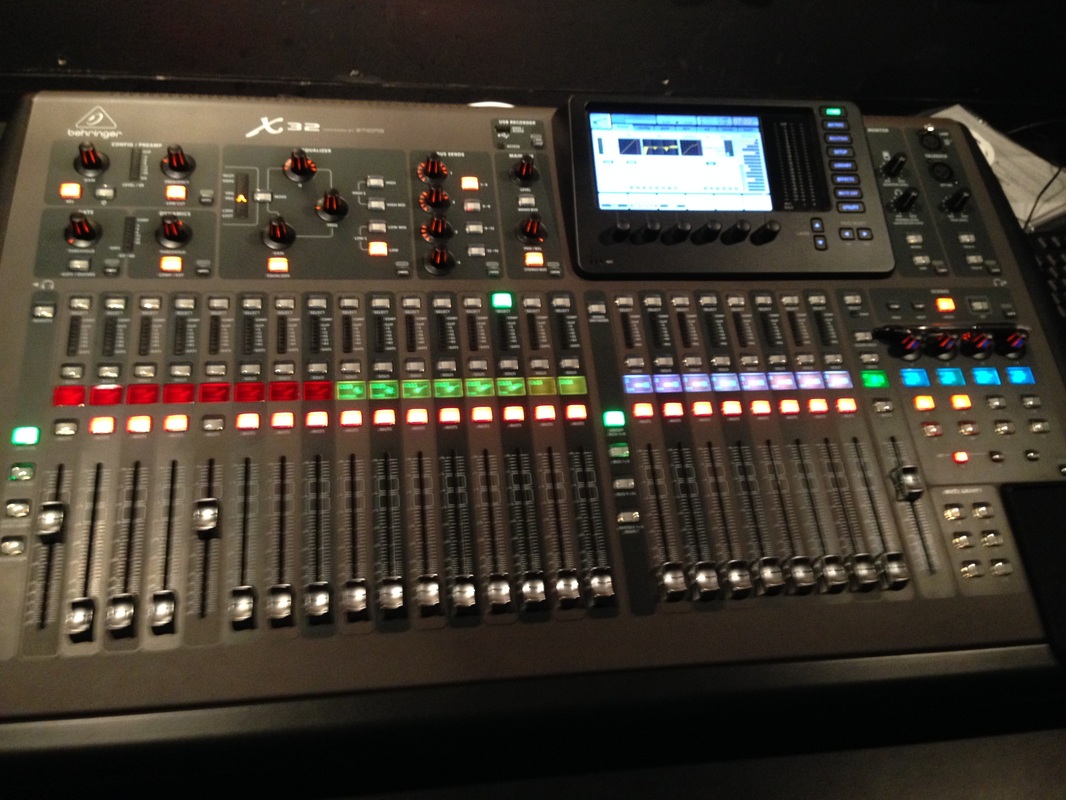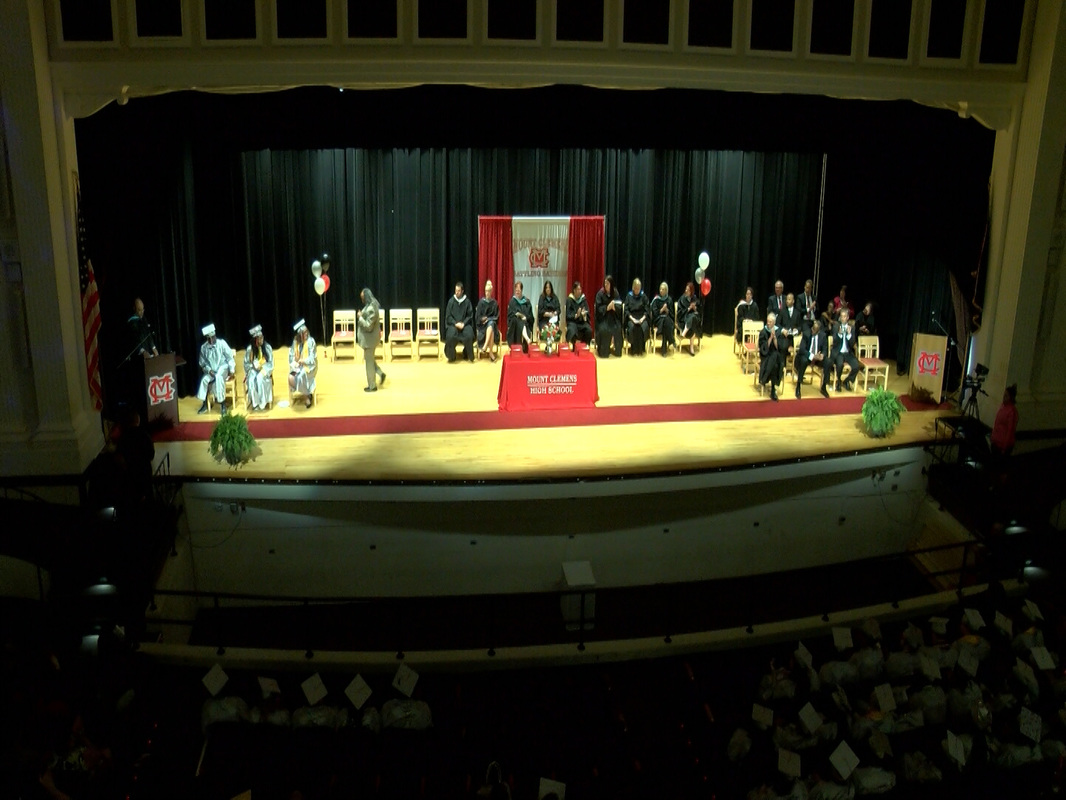 Digital Planetarium
Are you a star gazer? Do you enjoy looking up a the night sky and looking up at the moon, constellations and planets?
Our planetarium features a state-of-the-art Spitz SciDome system, the leader in full dome technology, education and curriculum. With comfortable seating for forty-eight guests, our planetarium is ideal location for educational field trips, scout troop outings and fundraisers for your group.

We offer a wide variety of full dome shows, demonstrations and educational opportunities for astronomers of all ages!
Would you like to use the Planetarium? Contact the district at (586) 461-3764.
Please keep in mind:
Planetarium is set to 68° Fahrenheit. This is to protect the equipment, please dress appropriately.
Planetarium seats 48 guests with wheelchair access. We will make all possible efforts to accommodate any disabilities.
Guests who are subject to motion sickness or have photosensitive epilepsy and/or are subject to seizures may want to avoid attending planetarium shows.
Planetarium does produce flashing, flickering and varying brightness levels of lighting effects.
Some shows are loud, volumes may not be adjusted too low as to affect the show's quality
Questions?
586-461-3764
Return your forms via FAX to
586-469-5569.