The mission of the Mount Clemens Community Schools is to teach ALL students so that they achieve beyond expectations and meet the challenges of a diverse and rapidly changing world.
Board reaffirmation/commitment March 21, 2018
Adopted on July 8, 1991
Mount Clemens Board of Education
News

June 12, 2018
NEW Developmental Kindergarten program!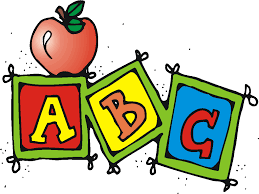 June 8, 2018
Little Free Libraries
April 4, 2018
Summer Learning Opportunities Grades 6-12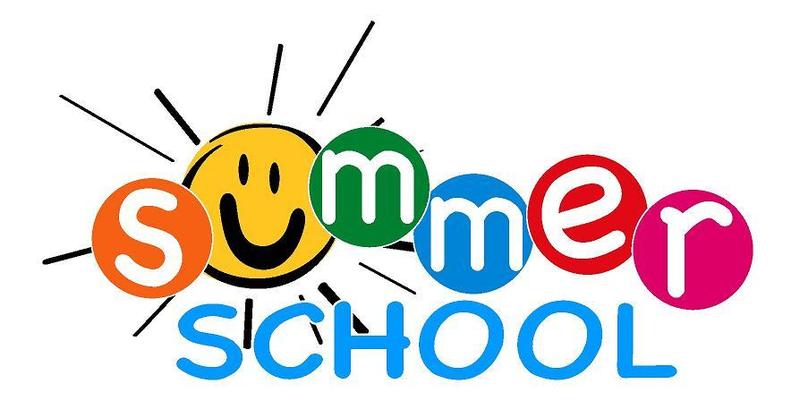 Please see the links below for summer learning opportunities available for students entering grades 6 through 12. Program information and registration forms are available.
Annual Education Report (AER)