The mission of the Mount Clemens Community Schools is to teach ALL students so that they achieve beyond expectations and meet the challenges of a diverse and rapidly changing world.
Board reaffirmation/commitment March 21, 2018
Adopted on July 8, 1991
Mount Clemens Board of Education
Calendar
Board of Education Meeting

Aug 15

6:30 PM to 7:30 PM

Mount Clemens HIgh School

District Wide

Back to School Bash

Aug 23

10:00 AM to 2:00 PM

Mount Clemens Secondary Complex

No Cost

District Wide

Register for the 2018-19 School Year!
Middle & High School students receive their schedules & locker assignments.
District Partners provide information on available services & activities
After- School programs & clubs
Refreshments & Raffles

PreK-12 Professional Development

Aug 28

District Wide
News

June 12, 2018
NEW Developmental Kindergarten program!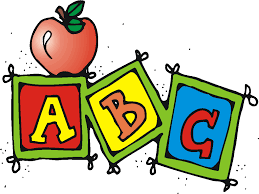 June 8, 2018
Little Free Libraries
April 4, 2018
Summer Learning Opportunities Grades 6-12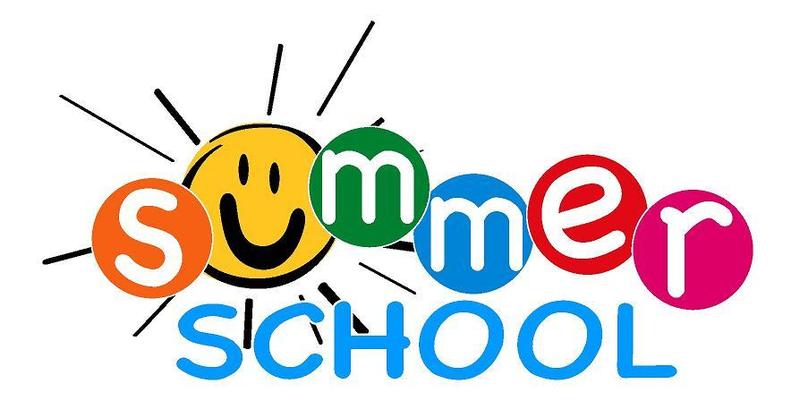 Please see the links below for summer learning opportunities available for students entering grades 6 through 12. Program information and registration forms are available.
Annual Education Report (AER)