Elementary Curriculum
The core elementary curriculum program includes English Language Arts, Mathematics, Science, and Social Studies. Students also study areas in art, music, foreign language, and physical education.
The curriculum documents show what students are expected to learn in Grades PreK-5. In English Language Arts and mathematics, our students learn the Common Core State Standards, which have been adopted by the Michigan Department of Education. In grades K-5, our students will learn from the Core Knowledge curriculum, a research-based curriculum designed to build content knowledge. Why is this important? Content knowledge is the number one factor for students in learning to read and understand - in any content area.
Elementary Curriculum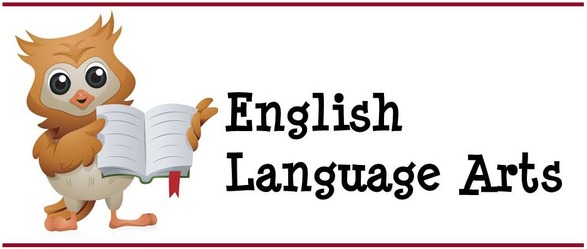 English Language Arts
In English Language Arts, we use the Core Knowledge (CKLA) program in grades K-5. Core Knowledge is an integrated curriculum that provides ample opportunity in the earliest years of school for students to learn to read well. There is plenty of phonics and significant amounts of time devoted to read-alouds. Why is this important? As students are building their content knowledge, they do so through things they hear. Content knowledge is critical for developing good readers. The Core Knowledge program also integrates art and music into the curriculum and is proven to be one of the strongest curriculum programs available.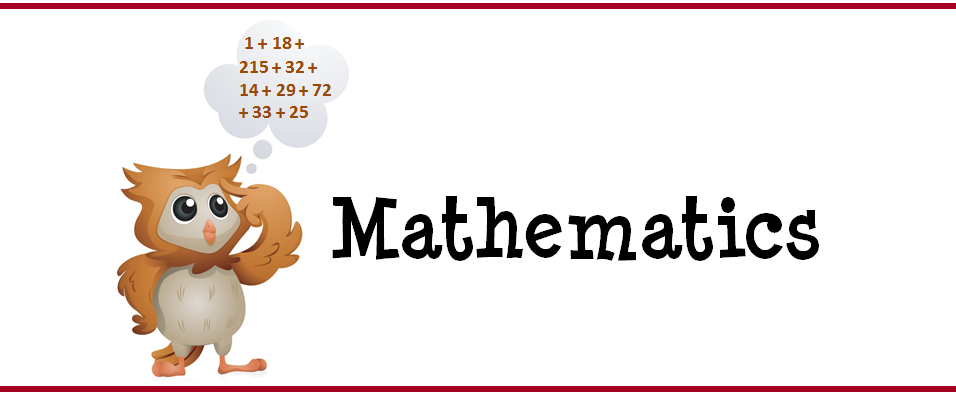 Mathematics
In Mathematics, we'll be using a district curriculum designed for the Common Core State Standards for Mathematics. This curriculum was implemented district wide at the start of the 2016-2017 school year.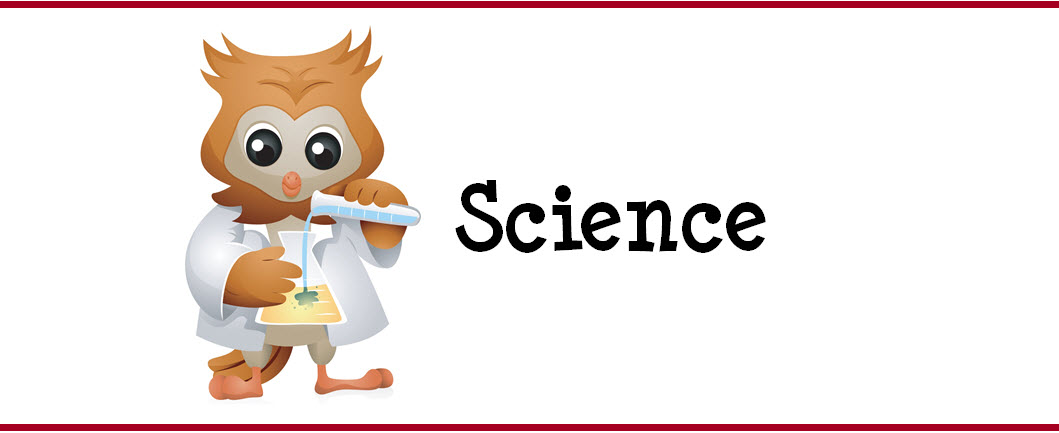 Science
The district is currently working to align the curriculum with the Next Generation Science Standards. This new curriculum will be rolled out starting in 2017 and will continue through 2018.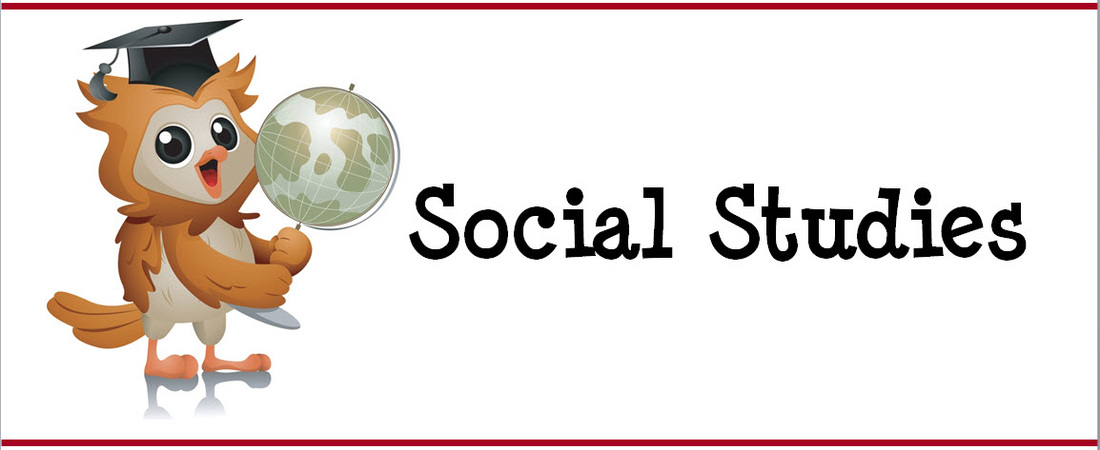 Social Studies
Social studies content is integrated into the English Language Arts standards. Students will learn more than ever about social studies with our Core Knowledge program. We're emphasizing citizenship and studies about the Constitution as our students need a strong background in the exceptionalism of America.