Mount Clemens Community Coalition for Youth & Families
Mount Clemens Community Coalition for Youth & Families

Mission
The mission of the Mount Clemens Community Coalition is to prevent and reduce substance abuse in our City through education and awareness activities. Our goal is to create a safe, healthy community by building and supporting strong families and neighborhoods. The coalition is comprised of community members and local leaders representing 12 sectors of the community who are committed to reducing drug abuse.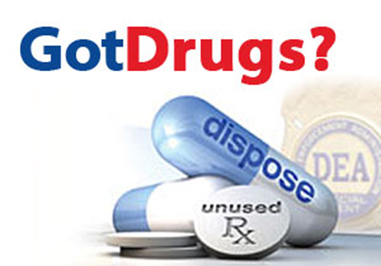 The National Prescription Drug Take Back Day aims to provide a safe, convenient, and responsible means of disposing of prescription drugs, while also educating the general public about the potential for abuse of medications.
Take Back Days are held in April and October at the Wilson Gym, 58 S. Wilson, Mount Clemens.
Organized by the Coalition and T3, Real Talk is an opportunity for students to speak freely about issues that affect them. Community partners are invited to sit in and listen. Action plans are created to provide adults guidance to help resolve these issues.
Volunteer
The Coalition meets on the fourth Wednesday of the month at 10:30AM in the Media Center at Mount Clemens High School.
If you wish to join us, contact Chairperson, Roger Bunton or Vice-Chair, Patrick Linabury
Help is Available!
If you or someone you know is suffering from addiction, abuse, depression or thoughts of suicide, you are not alone. Get the help you need.
National Suicide Prevention Line
1-800273-8255
CARE of Southeast Michigan