Superintendent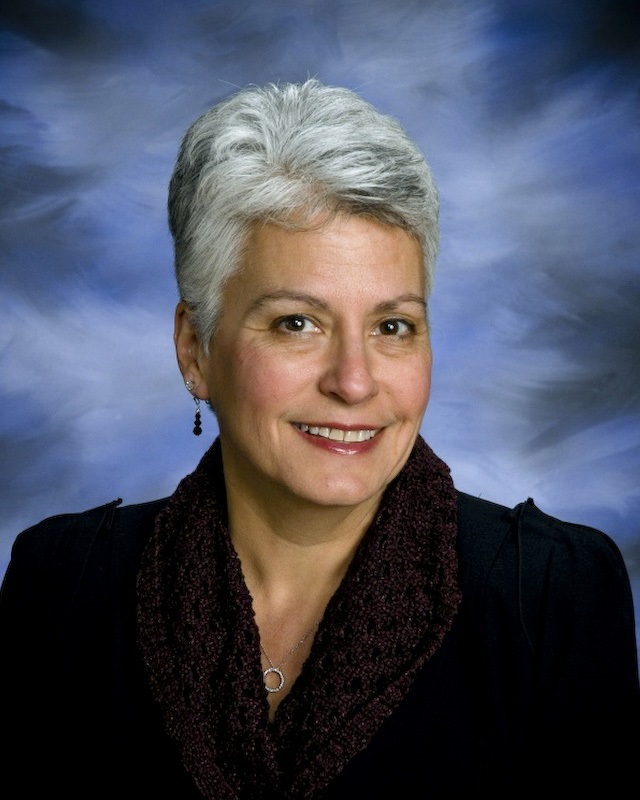 Welcome to Mount Clemens Community Schools!
There is much excitement in our classrooms as warmer weather approaches and we expand our in-person learning plans. My hope is that we continue to move forward, welcoming students back to school five days a week as soon as possible.
In the meantime, we remain focused on our academic goals and will be offering a full slate of summer school classes for those who would like to strengthen their understanding of grade-level content, work on required credits or expand their knowledge of extracurricular topics. We are also excited to introduce afterschool programming that will allow our middle and high school students to explore topics like cooking and woodworking.
As you'll see within this newsletter, Mount Clemens Community Schools is a great place with dedicated staff, creative teachers, committed students and supportive families. Together, we are making a difference. This past year, COVID-19 has impacted all of us, but we are committed to our tradition of excellence. We continued to offer free meals and technology support for all students. If your family needs assistance with other needs, please reach out to us and we'll connect you with community resources. We are all in this together, helping families thrive and nurturing the sense of school community that makes us all proud to be Battling Bathers!
If you have additional suggestions or comments, feel free to send me an email at BeelsM@mtcps.org or call my office at (586) 461-3776.