Seminole Academy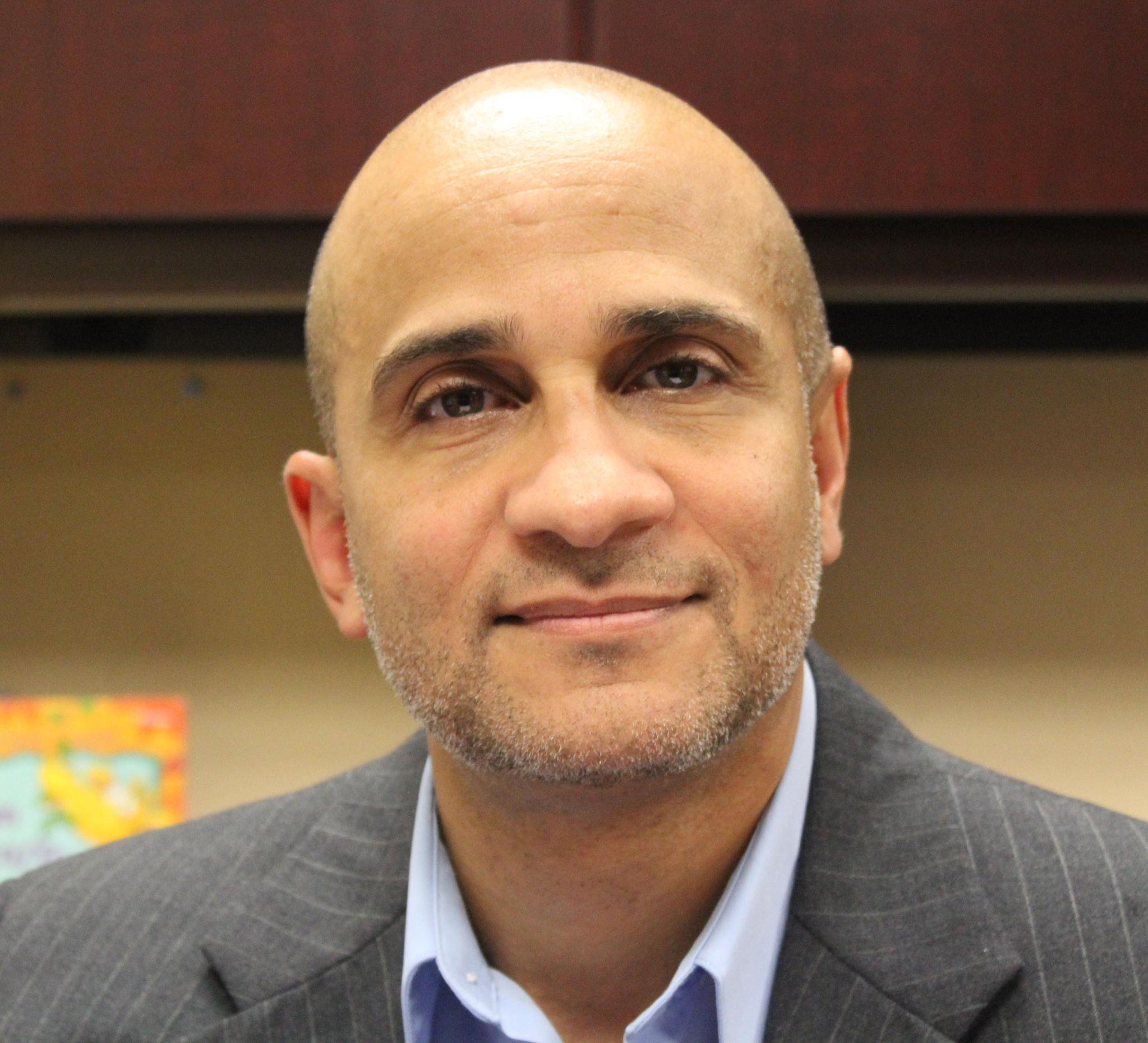 Dear Seminole Academy parents,
Please allow me to introduce myself. I am Matthew Lucas, your new principal and partner at Seminole Academy. I bring twenty-five years of education service, professionalism, and a heart for helping kids with me. The things that are important to me are:
Treating everyone with kindness, dignity and respect
Finding out what students and staff need to reach their potential and give it to them
Partnering with families to build the best plan for academic and behavioral growth
Being on time and doing tasks on time
Delivering quality education
At Seminole Academy, we are committed to delivering the best education possible. I look forward to meeting you soon.
About Us
Seminole Academy is home of the Tigers! We are the elementary building in Mount Clemens serving kindergarten through fifth grade students. Additionally, Seminole Academy houses the Physically and Otherwise Health Impaired (POHI) program for the intermediate school district. Seminole earned "Green School" status by the state of Michigan, meaning we have achieved an environmental goal to protect the air, land water and animals of our state.
Seminole Academy is on Twitter, please follow us @Seminole_Acad
Vision
At Seminole Academy we ROAR!!! We are…
Respectful
Orderly
Achieving
Responsible
Seminole Academy is a community of learners achieving together.
Calendar
Seminole Academy
Seminole Academy

‹

August

2019

›

S
M
T
W
T
F
S
1
2
3
4
5
6
7
8
9
10
11
12
13
14
15
16
17
18
19
20
21
22

Aug 22

10:00 AM to 2:00 PM

Back 2 School Bash

Location:

Secondary Complex

Calendar:

Seminole Academy

23
24
25
26
27
28
29
30
31

Back 2 School Bash

Time:

10:00 AM to 2:00 PM

Location:

Secondary Complex

Calendar:

Seminole Academy
Tiger Times Newsletters
Full Day Schedule
Start Time: 9:00 AM
End Time: 3:54 PM
Half Day Schedule
Start Time: 9:00 AM
End Time: 12:05 PM