Alumni
MCHS Alumni Association - Gary Sear, President
Hey Battling Bather Alumni,


For more information, contact:
Ron Hiestand 586-242-8786 or email DrRon82@yahoo.com
MCHS Alumni Association Board member
Old and Young Alumni Association - Lindsey Thaxton, President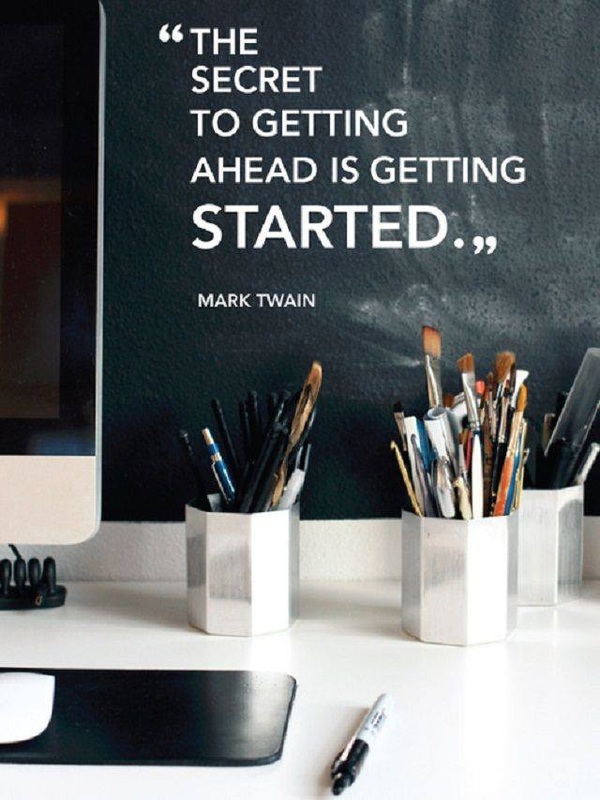 Old & Young Alumni Association Mission Statement
Old and Young Alumni Association of The Mount Clemens School System was organized to advance quality education in the Mount Clemens area so that its students will continue to excel academically. Emphasis shall be placed on encouragement by Alumni to students enrolled in the school district to excel academically by granting scholarships to assist them in continuing their education beyond their high school years.

O.Y.A.A. Meetings Board Meetings are held monthly on the 2nd Tuesday unless otherwise notified. General Meetings may be called by the President at any time as needed. Meetings are normally scheduled at 5:30pm in the MCHS Media Center. Meetings during the summer months will be held in the lower level small conference room of the Mount Clemens Public Library.
O.Y.A.A. Membership
Eligibility (Who may apply for membership): Any person having attended school in the Mount Clemens Community School District is a Regular Member with full voting rights.

Anyone that is not an Alumnus of Mount Clemens Community Schools can be an Associate Member with no voting rights.

Dues:
$5.00 annual membership
$100.00 lifetime membership
*Membership dues are Tax Deductible
More Information about the O.Y.A.A
Lindsay Thaxton, Jr.
President
313-510-3362

Email: OldYoungAlumni@yahoo.com