Mount Clemens Education Foundation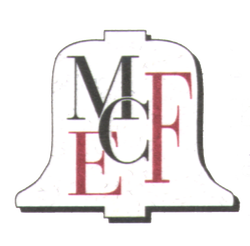 Proud Sponsor of the Mount Clemens Commitment: A Universal Scholarship Program
The Mount Clemens Commitment is a non-profit foundation, committed to a universal scholarship program that guarantees a college scholarship to every student who is a resident of the Mount Clemens Community School District, graduates from Mount Clemens High School and is accepted by any public Michigan college or university.
The award will not be based on a minimum grade point average, merit, community service or financial need.
The scholarship program is based on the belief that the economic well-being of the entire community will be enhanced by supporting access to higher education for all.
Foundation Goals
Improve public education, increase student enrollment, improve the skill levels of our local work force
Bring young families to the community, improve neighborhoods and create higher property values
Make our community more attractive for businesses seeking to invest, expand or relocate
Since its inception in 2006, the Mount Clemens Education Foundation has awarded over $45,000 in scholarships and teacher grants!